Special Events                        Meetings                             Trade Shows
Conferences                           Seminars                             Road Shows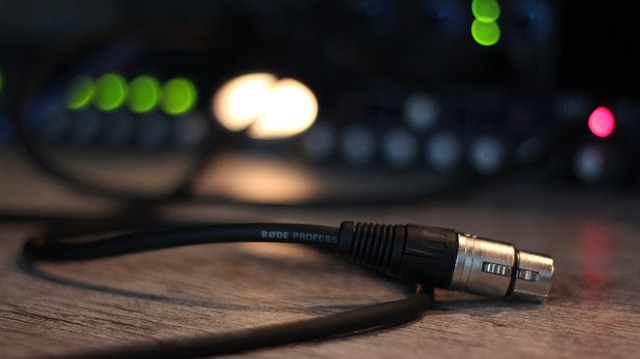 Our full service production company can assist you with the purchase, rental and complex installation of any audio, video, lighting, rigging and automation technology.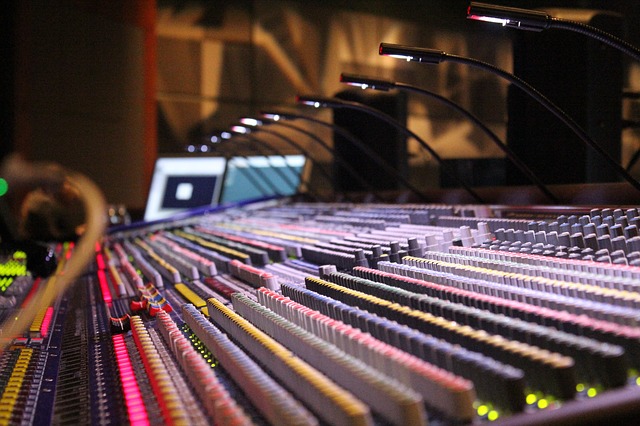 Whether your group is large or small, you have months or hours until your next meeting or event, our staff will accommodate your every need.  Our consultants will help you first grasp the technology and then steer you through the planning, budgeting, and logistics.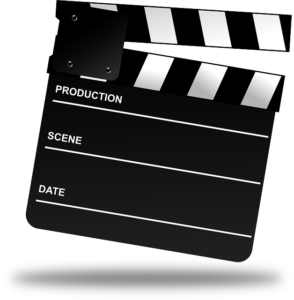 As a result, we will help you lend breathing space to your budget which will positively impact your bottom line.